PICTO_2

Course start :
September 2023
The Master's degree in interior architecture trains as interior architect : layout of the built environment, control of volumes and spaces, ergonomics. The interior designer conceives and thinks spaces consistent with the brand's aesthetic values and activity from conception to realization. Penninghen has been recognized since its inception by the CFAI (Conseil Français des Architectes d'Intérieur).
Penninghen ranks at the top of France's
Penninghen ranks at the top of France's private higher education institutions in Interior Architecture. We offer a high-level comprehensive 5-year Masters degree program in Interior Architecture for students aged 17 and above who have completed their high school education. Penninghen has put into place a high-quality teaching program with a renowned faculty of professionals. Our aim is to combine academic lessons with contemporary applications in order to enhance creative autonomy.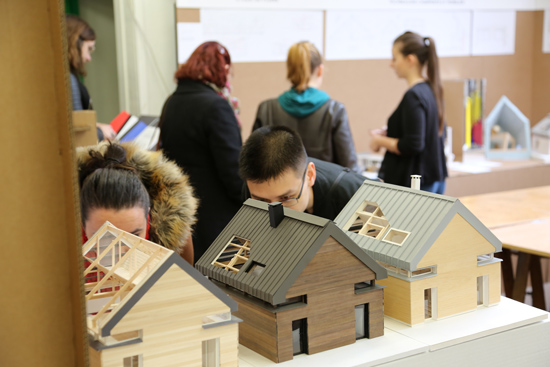 A Master degree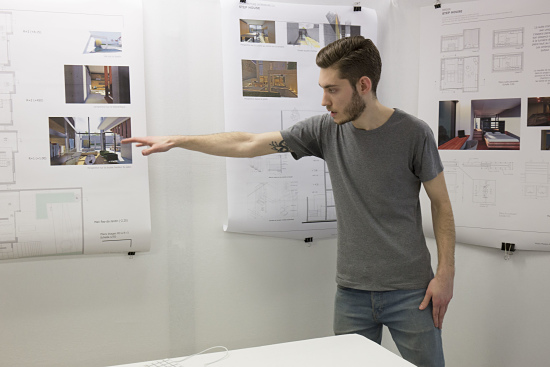 Penninghen is a private establishment of higher education, legally registered on 30th March 1953, at the French National Ministry of Education and Research, declared under the Paris Local Education Authority (registration number 075- 4271K). After 5 years of post-baccalaureate studies, one of two European Master Degrees may be awarded: 
A Masters degree in interior architecture, desgin & spatial design. Recognised by the CFAI (French Board of Interior Architects) and certified by the French government (established by Decree n° NSF 233n of 19.01.2012), state-certified qualification for careers in interior architecture, residential design, events design, spatial and scenic design, furniture design and digital architectural 3D modelling.
Job
2nd YEAR
Learning
3rd YEAR
Developing skills
4th YEAR
Perfecting skills
5th YEAR
Optimising skills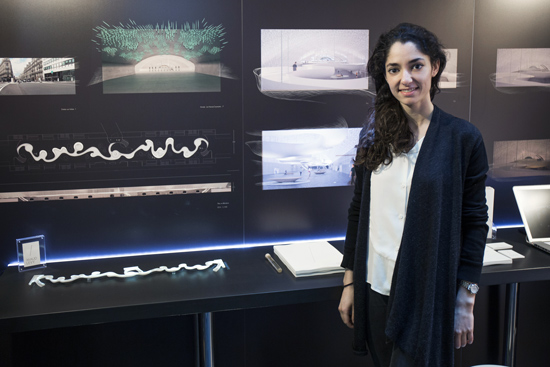 Admission
To apply at Penninghen

The first year is open to all students who have completed higher education (French Bac equivalent). To begin directly in the 2nd or 3rd year program students have to complete an entrance test. Admission to the 4thyear Masters Degree program is only possible after an admissions interview and validation of design portfolio.
*Titre de « Architecte d'intérieur » de Académie Julian Rive Gauche - nfs 233n- niveau I (Fr) 7 (Eu) inscrit au RNCP par arrêté du 31 janvier 2018 publié au JO du 8 février 2018.