PICTO_22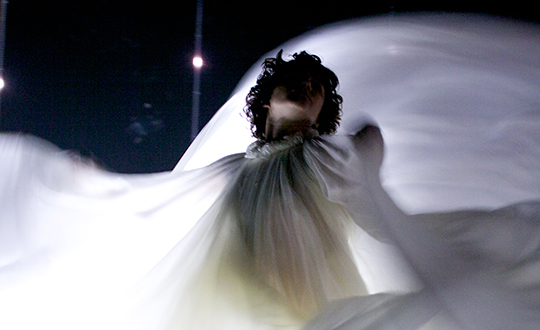 news
Since 1989, every year a former Penninghen graduate is selected for the Met de Penninghen Design Award, chosen for their outstanding work within the Interior Architecture and Art Direction Design sectors.
Design award - art direction 2017
This year the Art Direction award was given to Stéphanie Di Giusto (1997 graduate), for her first feature film La Danseuse, presented in the Official Selection of the Un certain regard category at the Cannes Film festival in 2016. After creating music videos, followed by a pro-motional film for the fashion brand Vanessa Bruno, she launched her filmmaking career, with the help and encouragement of her former teacher and photographer Agnés Propeck.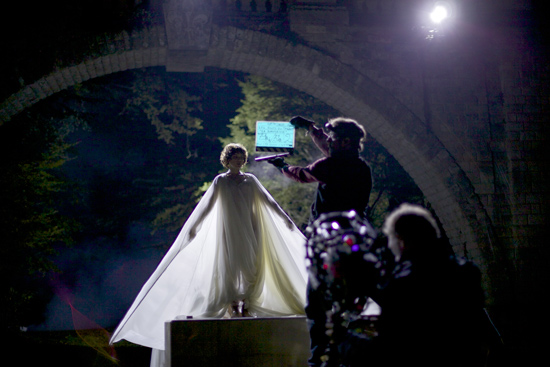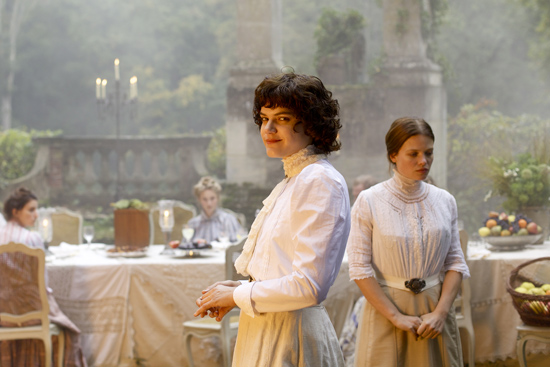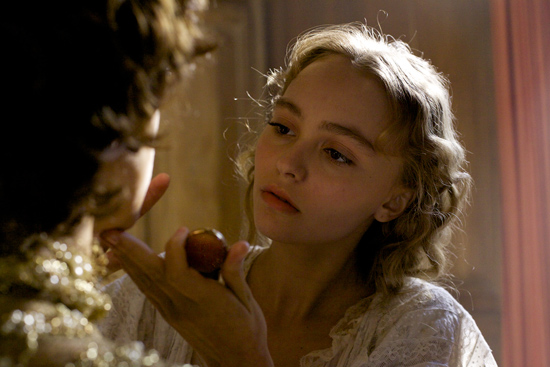 Design award - interior architecture 2017
This year the Interior Architecture award was given to Tristan Auer (1996 graduate) for the quality of his internationally recognized architectural projects that have been commended for their sophistication and originality. From the new interior design concept of the legendary Paris nightclub Les Bains-Douche or luxury space design projects for Cartier, he began his career working for Philippe Starck and Christian Liaigre. He now works with the architecture agency Wilson, specializing in high-end residences and boutique hotels, and recently created the new interior design concept for Hotel Crillon that reopened this summer. He was also named Designer of the year 2017 by Maison&Objet international home decor, interior design and architecture event.