PICTO_22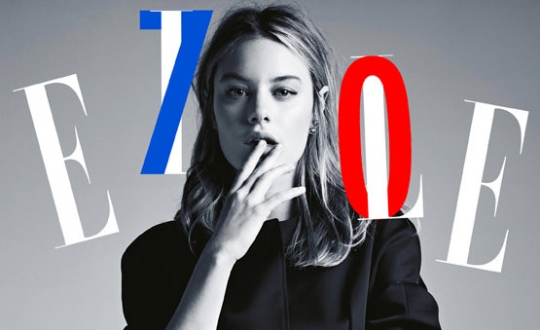 Partnership
"Elle Magazine commissioned 3rd year graphic design students to devise a new design concept to commemorate the magazine's 70-year anniversary.
For this occasion, ELLE wanted to portray a youthful and dynamic personality for it's loyal female target audience, in order to highlight its appeal to a younger generation. It was also a great opportunity to continue the historic links between the school and Peter Knapp, former Creative Director of Elle Magazine and head lecturer at Penninghen from 1976 to 2001."
"Under the direction of Cléo Charuet, Senior Art Director specialised in the editorial"
"and luxury field at ELLE, and former Penninghen graduate, the design brief was to visually communicate the ELLE magazine's strong brand values, firmly anchored in the French joie de vivre. This project enabled our students, within a professional context, to fully understand the importance of building and developing brand image."
"The final design proposal was chosen because it successfully conveyed the company's brand message, was easy to implement onto a variety of different marketing materials and was totally in keeping with the magazine's art direction and marketing design brief."
"Roccio Ortiz, Jeanne Moenne-Loccoz and Leni Malki then completed their internships at ELLE Magazine in order to finalise and adapt the final design concept to the magazine and its web site."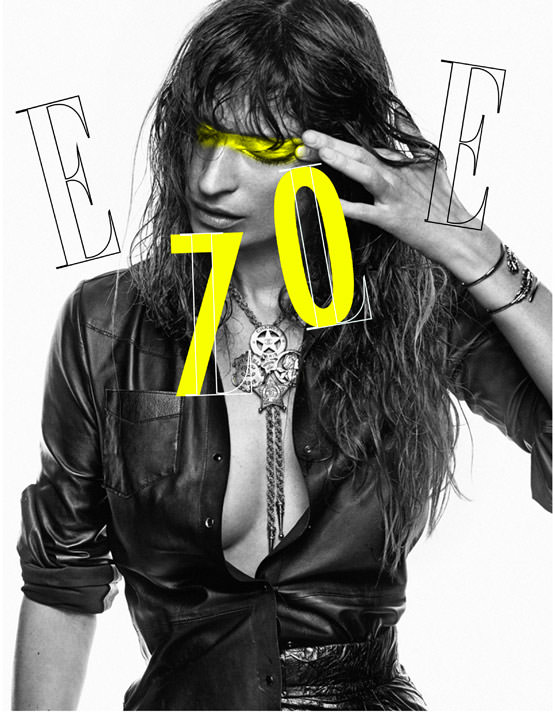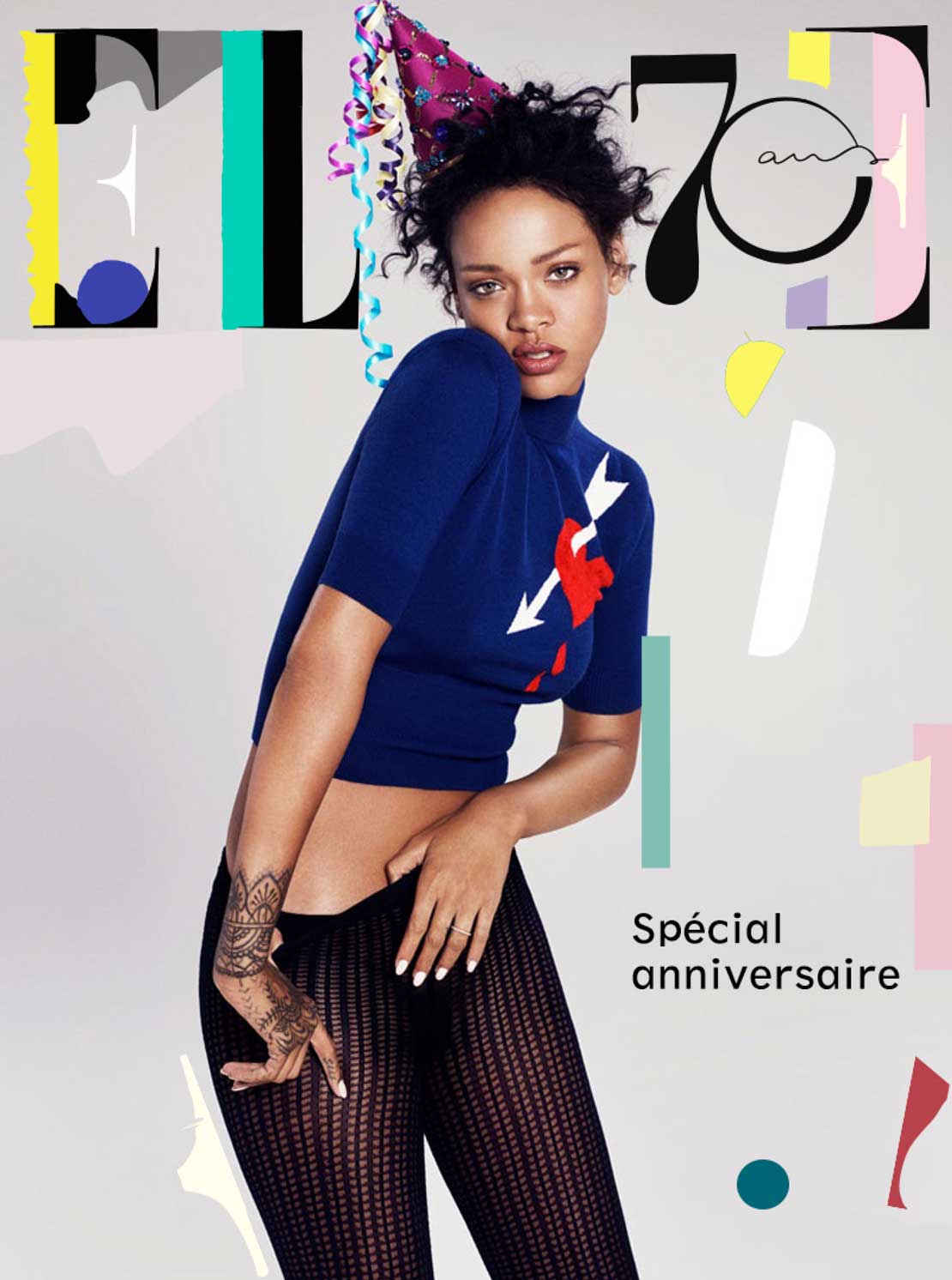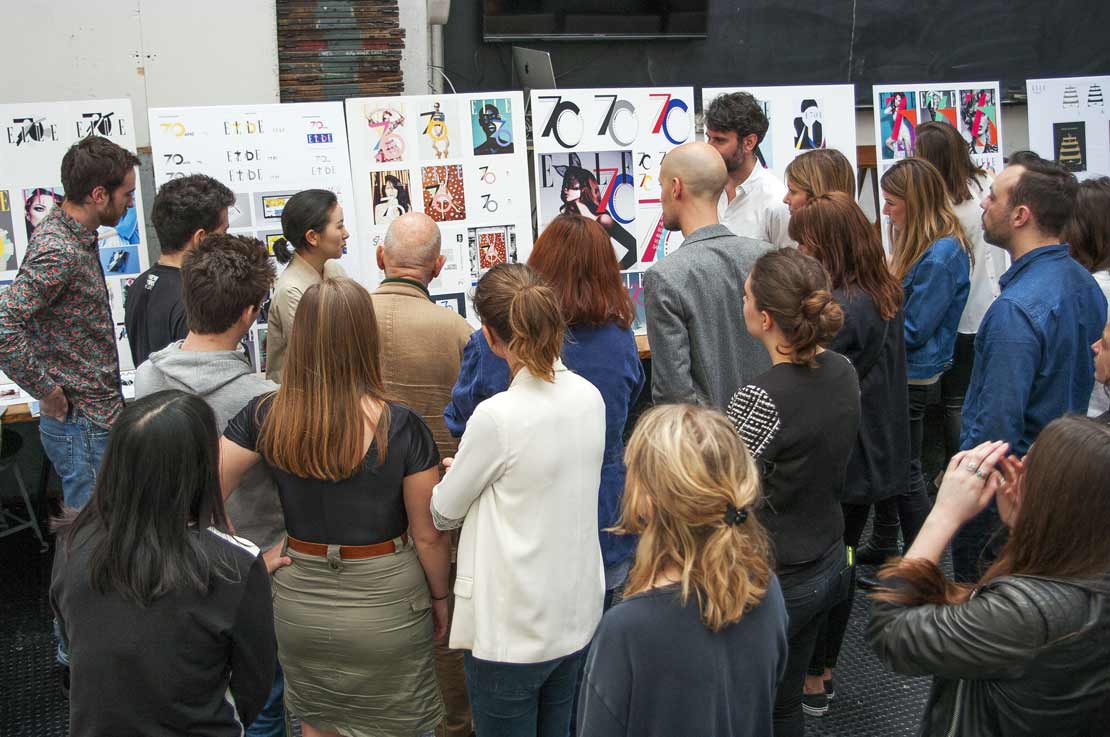 Selected student: Roccio Ortiz, Internships Roccio Ortiz, Jeanne Moenne-Loccoz and Leni Malki, Design sectors Brand Territory & Global Design, Program Art Direction BA3, Class Graphic arts, Partnership company Hachette- Filipachi Jury Peter Knapp, former Art Director Françoise-Marie Santucci, Editor, Lauren Bastide, Chief Editor, Alice Maine, Deputy Head of Communication, Émilie Coquard, Editor ELLE.fr, Germain Chauvot, Creative Director.